This page contains affiliate links. This means that if you click through and make a purchase from these links, I may earn a small commission at no extra cost to you.
My affiliate Amazon page lists products I use and recommend for stitching my in the hoop designs and embroidery in general.
– – – – – – – –
Use the code EMBROIDERYGARDEN to save 10% off your first order at KAMsnaps
– – – – – – – –
Introducing the Embroidery Garden KAMsnaps Bundle! Use the code EMBGARDEN15 to save 15% off this bundle.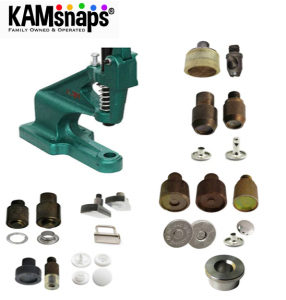 – – – – – – – –
Visit DIME (Designs in Machine Embroidery) at this link when shopping on their site.
– – – – – – – –
Use the code REEN to save when shopping on Durkee Hoop's website
– – – – – – – –
Use my affiliate code REEN15 to save 15% off when you shop at Angela Wolf Patterns
– – – – – – – –
Use my affiliate code REEN to save 10% off when you shop for cork at Sallie Tomato
– – – – – – – –
Looking to have your design or clip art digitized? Check out Universal Digitizing
– – – – – – – –
Shop SewingMachinesPlus.com using this link
– – – – – – – –
Embroidery Garden Thread Storage System Inserts. Neatly organize and store your threads. The inserts fit into drawers inside of a cabinet. Available from Laser Bee Studio
– – – – – – – –